In astronomy, the winter solstice is defined as the shortest day of the year in the northern hemisphere when the sun is directly above the tropic of cancer. After that, the days get longer and the nights get shorter in the northern hemisphere. As a result, the day has been designated as a holiday to celebrate the return of the sun around the world, such as the winter solstice in China and Christmas in northern Europe.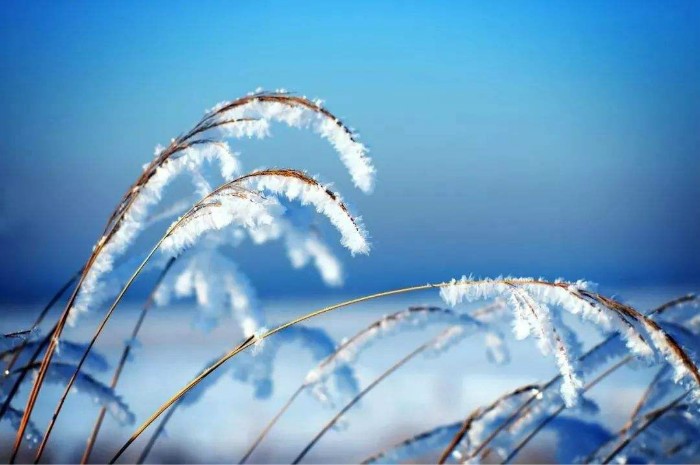 The winter solstice is only celebrated for one day. In astronomy, the exact start time of 2020 is 18:02:12 on December 21, Beijing time; Universal time is December 21 at 10:02:12; Eastern standard time is December 21st at 05:02:12.
The length of the day depends on latitude. In the northern hemisphere, the higher the latitude, the shorter the days and nights in the Arctic Circle. The southern hemisphere is the opposite. In London, the shortest day of the winter solstice lasts 7 hours and 49 minutes. In New York City, USA, the daytime of winter solstice is 9 hours and 15 minutes. In Beijing, China, it's 9 hours and 20 minutes.
The spring equinox and winter solstice are held twice a year. The biggest difference between the summer solstice and the spring equinox is the distance between the celestial equator and the sun. The summer solstice occurs when the sun is farthest from the celestial equator. The equinox occurs when the sun is directly at the equator and the length of day and night is nearly equal. The spring and autumn equinoxes occur around March 21 and September 22. Solstices are around June 21 and December 21, known as summer solstice and winter solstice, respectively. There is no such thing as winter equinox or winter solstice.
What does the winter solstice do to us? Do the days get longer after the winter solstice? Yes, in the northern hemisphere. After a day, the sun turns from the tropic of cancer to the equator, so the sunshine in the northern hemisphere is getting longer and longer every day. In the southern hemisphere, the days get shorter.
But over the next month or so, the northern hemisphere became colder and colder. Why is it colder after the winter solstice? The oceans, which make up about 70 percent of the earth's surface, release a lot of heat when the earth's temperature drops, and the earth gets much less solar energy from the sun than the oceans lose, causing the temperature drop.
Facebook Comments