In winter, hot springs are the best way to dispel the chill and gloom; It benefits health and cures disease; However, it is not suitable for everyone and there are many points to note.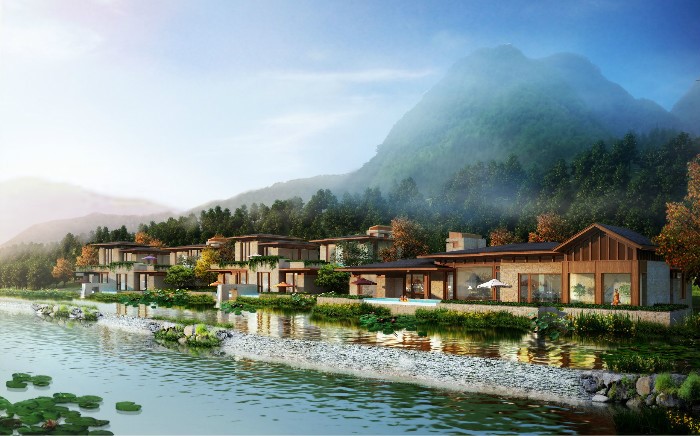 Remember, do not soak within an hour before or after meals. When you're hungry or drunk, don't soak. Get to know the water quality and mineral content of spring water and choose a spring suitable for your condition or illness. Spring water containing too much acid is not suitable for soaking.
Remember to remove all metal jewelry or accessories before bathing to prevent them from being eroded by minerals that some springs may contain.
Hot springs with hot water are not suitable for bathing. The optimum temperature for soaking is between 35°C(95°F) and 45°C(113°F). You should feel the water with your hands or feet first, put your feet in the water for a while, and then slowly soak in the water. Don't dive directly into the water. Try a cooler spring first, then gradually heat the water.
It is unwise to soak for a long time. You can soak for 15 to 20 minutes at a time and take a break before showering. A massage or a hot spring is good for the body. You'd better not go to the hot spring alone, because sometimes unexpected things happen. If you feel chest tightness, dizziness or thirst, please immediately out of the spring to rest and drink water.
Generally speaking, you don't have to wash your body after a hot spring bath because the beneficial ingredients can be better absorbed. However, if the spring contains a lot of acid or hydrogen sulfate, you need to take a bath. For people with dry skin, moisturizer is recommended to prevent moisture loss.
Facebook Comments