China opened the world's deepest high-speed rail station, the badaling Great Wall railway station, on Dec. 30, adopting a new Chinese train schedule. With an elevation of 102 meters (335 feet) below the surface, badaling Great Wall station has a total construction area of 49,000 square meters (527,432 sq. Ft), a ground station of 9,000 square meters (96875 sq. Ft) and an underground station of 40,500 sq. Ft (435,938 sq. Ft), making it the world's largest high-speed rail station underground.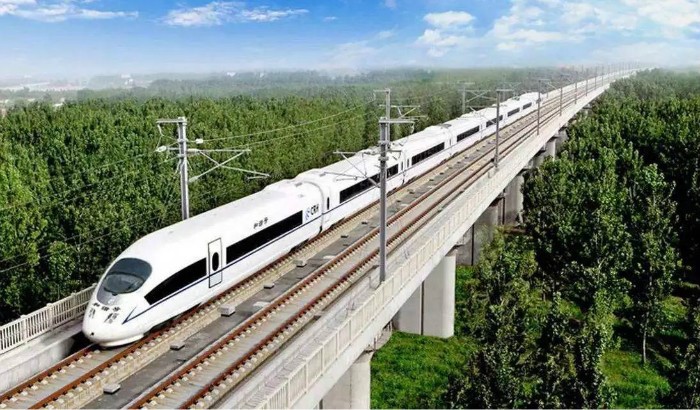 The station is just 200 meters (656 feet) from the Badaling Great Wall, the most famous in China. Travelers can walk to the Great Wall Ropeway station in about two minutes. From downtown Beijing, Qinghe railway station is only 20 minutes away, and Beijing north railway station is only 30 minutes away. The high-speed train is the fastest and best way to visit the Badaling Great Wall.
The world's deepest high-speed railway station also has a breathtaking 84-meter (276-foot) escalator that gives passengers the feeling of crossing the earth. It is about 42 meters (138 feet) high, the height of a 14-story building. Starting from January 1, 2020, 5 pairs of trains will depart from Beijing north railway station at 6:40, 2 pairs from Beijing Qinghe railway station at 7:25, and the Great Wall at Badaling. It's about 35 minutes north of Beijing and only 19 minutes from Qinghe. First class fares are 46 yuan and 44 yuan, while second class fares are 29 yuan and 27 yuan.
Facebook Comments