Du Fu was a famous poet in the Tang Dynasty, honored as "Poet Sage".
Although Du Fu is best known for his poetry, his pursuits were not purely literary. In fact, one of Du Fu's dearest hopes was to help China as a civil servant. However, this dream was never realized. In fact, he lived during a time of great unrest of China. Du Fu's life was marked by the An Lushan Rebellion, which lasted from 755 to 763. The An Lushan Rebellion is also known as the Tianbao Rebellion and the An Shi Rebellion.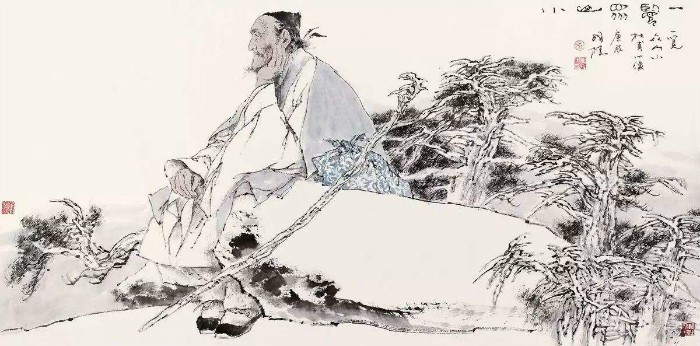 He gained little distinction in the official examinations, but remained a minor civil servant who was then uprooted by the An Lu-shan rebellion that destroyed the first Tang dynasty.
He was usually poor, and occasionally close to starvation. The major turning points in his life were his meeting and friendship with Li Po (701-62), and the civil war, which opened his eyes to the sufferings of the common people.
Two major themes in Du Fu's poetry are morality and history. For this reason, the works are not only of literary interest; philosophers and historians alike have found useful information and ideas in his works. Du Fu wrote poems on military tactics and the goings-on within the government. He even wrote poems to the emperor which included words of advice. One of his most famous works on moral engagement is also one of his earliest works. Titled "The Song of the Wagons," this poetic work is about a soldier struggling with the suffering that he had to endure in order to fulfill his duties.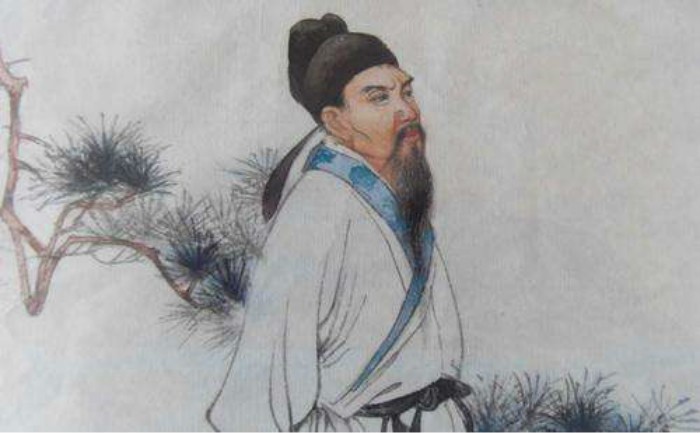 The whole life of Du Fu witnessed the Tang Dynasty from prosperity to decline. During this time, Du Fu led a largely itinerant life unsettled by wars, and received a pure and profound understanding of social phenomena. Du Fu's compassion, for the state and for the age, was part of his most direct feelings in his poems. The over 1,450 poems, that are still circulated now, with remarkable accomplishments in thoughts and arts, have far reaching effects on the development of Chinese literature, and his poems have been dubbed the "Poet-History". He is identified as the man of "Complete Symphony" who served as a link between the past and now, the greatest poet of "realism".
Because of both the volume and influence of his writing, Du Fu has been hailed among Western readers as the Eastern Virgil, Ovid, or Shakespeare. Since his death, approximately fifteen hundred of his poems have survived and been handed down through the generations. Furthermore, not only have his poems been enjoyed in translation by Western readers, but they have also been enjoyed by other Asian nations, particularly Japan.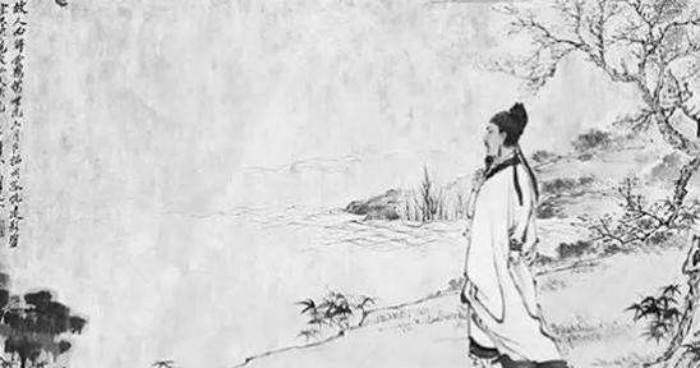 Facebook Comments