Shanghai, the former French concession, is nothing like the modern, crowded, busy, high-rise metropolis you might expect. It is quiet, laid-back and full of early-20th-century european-style villas and buildings. It's a great place to learn about the history and unique beauty of the city and escape from the bustling city for a while.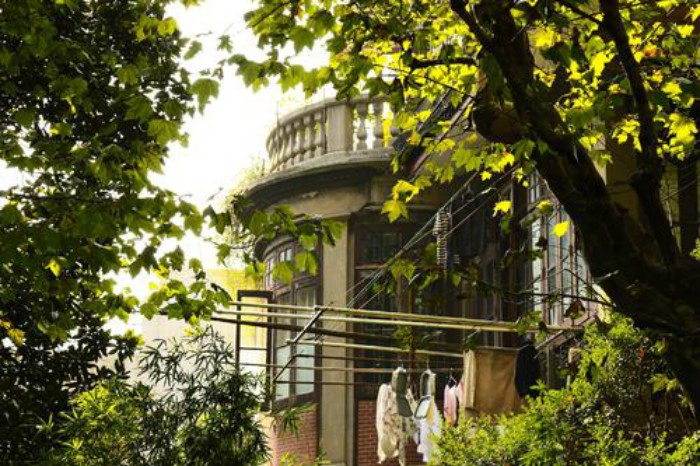 The French settlement in Shanghai dates back to 1849. It was the earliest and gradually developed into the largest and most prosperous French concession in China. In the 1920s, it was the best and richest residential area in Shanghai. The Chinese government took it over in 1943 and ended its history as a French concession nearly 100 years later. As time went on, the area had no definite boundaries. But generally speaking, the former French concession Shanghai is south of yan 'an road, north of xujiahui road, east of huashan road and west of huangpu river. This very large area is almost in the center of Shanghai. A complete tour to cover every corner is impossible and takes about a whole day. If you want to take a break, grab a cup of coffee or a few gourmet dishes at a sidewalk cafe or restaurant. If you want to make it shorter, you can start or end anywhere you like.
The French concession maintained a high degree of independence in the old Shanghai. The whole Shanghai French concession is the highest residential area in the old Shanghai, with a neat and uniform architectural style. The reason why it is called phoenix tree in China is also because it was first introduced to China by the French and planted in the French concession in Shanghai. Shanghai's reputation as the "Paris of the east" is also derived from the French concession, as its architectural style is independent of the public concession and the Chinese concession, and is almost identical to that of Paris thousands of miles away. The French always maintained great control over the French concession. In the battle of Shanghai, the Japanese invaders occupied the public concession area around hongkou, bringing the public concession north of suzhou river into the Japanese DE facto sphere of influence.
Facebook Comments